Front Porch Shenanigans is a music festival that takes place in Stirling every year during the third weekend in May. The organizer, Dave Bush, is a local musician and honorary member of the Stirling and District Lions Club.
The Stirling Lions helped with staffing a dance at Farmtown Park on Friday night. We also did set up and take down for Porchfest along with collecting donations for Front Porch Shenanigans and hosting a BBQ.  A smaller dance was held at our hall as at last minute on Saturday night due to a rained out concert at the fairgrounds.
It poured during every outdoor event this year but that didn't deter the Lions Club or the community for coming out to celebrate music in Stirling!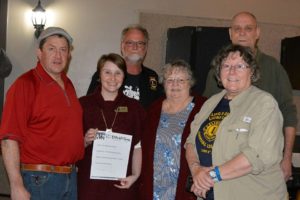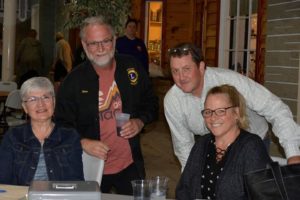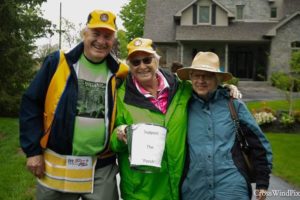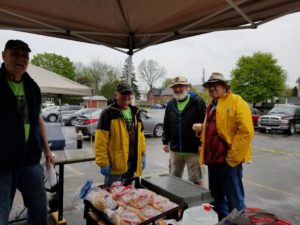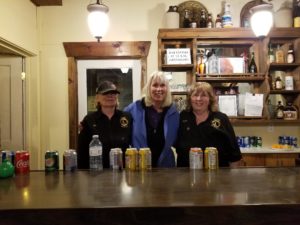 Thank you to CrosswindPix for allowing us to use some of their pictures.